Go Seek Protectors of the Planet Show (Sustainability Incursion)
Join Roxy & Flynn on a GO SEEK Musical Adventure to SAVE the PLANET
Book or Enquire Now!
When the Star Galaxy News discovers that Planet Earth has become too polluted, they send Go Seek on a mission to check it out. But when Flynn's spaceship gets trapped in all the rubbish it soon becomes a race against time to report back their findings! Go Seek and the children set off on an exciting musical adventure to become Official Protectors of the Planet! Along the way they discover fun ways to clean up and protect the Earth, free Spinner and ultimately save the planet!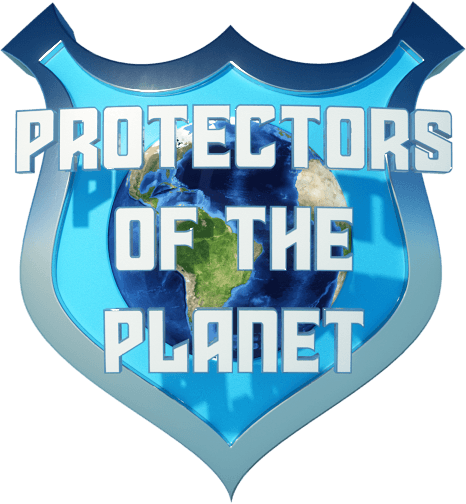 50 Minute Show
Suitable for ages 4-8 years
About the show:
The "Protectors of the Planet" Show is designed to help kids understand how the way we choose to live today can impact the Earth and future generations. The show promotes awareness of our environment through sustainable practices and children learn skills and knowledge for a more sustainable future.
Through the values of care, respect and responsibility, the children work together as a team to develop healthy habits and take actions that contribute towards making our planet a healthier place to live.
This important, interactive and exciting show focusing on SUSTAINABILITY and how young children can care for our planet, helps children begin to realise that what they do today affects tomorrow!
Go Seek truly believe that children must be recognised as important agents in the shaping of a sustainable future.
This Go Seek Protectors of the Planet Show covers topics including:
• Sustainability
• Pollution
• Rubbish & Waste
• Protecting the Earth & the Environment
• The 3Rs – Reduce, Reuse, Recycle
• Composting
• Climate Change & Weather
• Caring for Animals & Nature
• Saving Resources
Extra Information
The Go Seek "Protectors of the Planet" show arrives fully equipped with:
Professional performer(s) with blue cards/wwcc
Fully interactive 50 minute show
Colourful Backdrop
PA System* (Speakers, Mixer, Music player)
Headset Microphones*
Funky costumes & props
Catchy original award winning music
High energy routines
Lots of audience interaction
Please note:

Go Seek performers are professionally trained and hold current working with children checks. (Wwcc/blue cards)
1 – character options may be requested for smaller centres/budgets (subject to availability)
Go Seek have $30 million public liability insurance cover
Surcharges may apply for Xmas shows, public holidays and for locations more than 30km outside the City CBD.
Optional Extras
All our Go Seek Shows can be combined with other Go Seek Entertainment Services to extend entertainment duration and create an even more colourful & fun atmosphere for everyone! Please call us on 0411 765 764 or email [email protected] to discuss.
Discounts apply for combination entertainment packages
Additional performers/hosts are available upon request for an additional fee.
Additional Entertainment options
Merchandise
Our fun merchandise is available for purchase at discounted prices with show bookings and includes:
Super Strong Bones kid's capes
CDs & Song Downloads
T-shirts
Wristbands
Sticker Books