Go Seek Xmas Adventure Show - Live show for Events, Schools, ELCs, Shopping Centres, Corporate Functions, Festivals and Parties
Join the Go Seek Team on a 'Jingle Jangle Journey' of discovery and adventure!
Book or Enquire Now!
Go Seek XMAS Adventure Show
The Go Seek "Jingle Jangle Journey" Xmas Show is an interactive festive show creating an exciting holiday atmosphere for everyone! With a touch of fantasy, a dash of make believe, lots of  laughter and Xmas  cheer, Go Seek delight and enchant children as they move and groove to their latest award winning songs including original Xmas music! Suitable for the whole family, the Go Seek Jingle Jangle Journey Xmas Adventure Show opens with a burst of colour, energy and funky music and adds  excitement and fun fun fun to any event!
30-35 Minute Show
Suitable for the whole family!
Go Seek Children's Xmas Shows provide a completely interactive, totally FUN experience for the whole family! Our Xmas show is suitable for any event including School and Early Learning Centre Xmas/end of year parties, festivals, shopping centres, corporate Xmas functions, family Xmas parties and more!
Snow Globe Making Workshop
Add-on to your Xmas show or as a standalone event!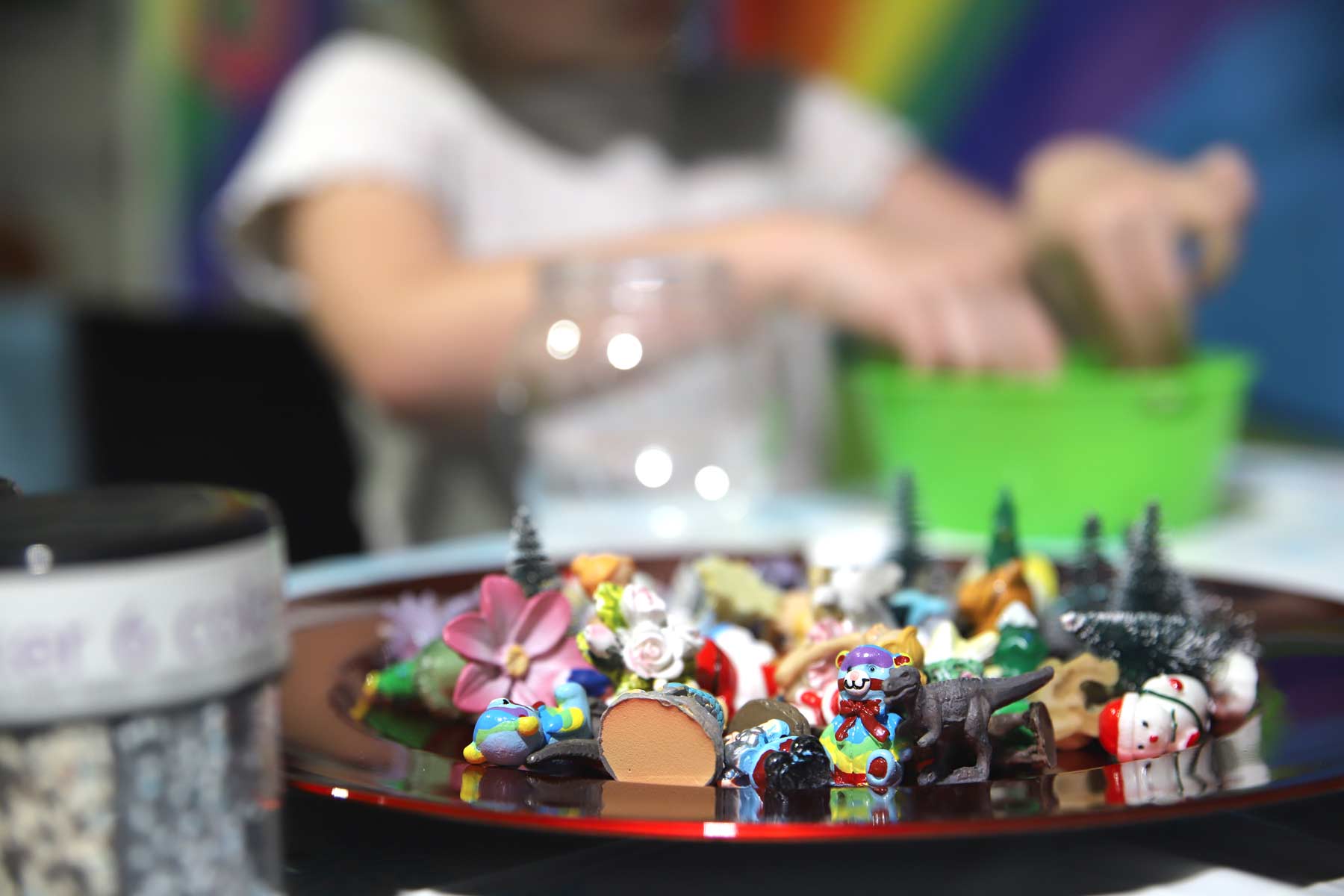 Children get to make their very own snow globe to take home! We provide all the materials, including snow globes, washi tape, glitter, sequins, glue, decorations, a mix of ornaments and more! Perfect for Christmas as well as Under-The-Sea and Nature themes, parties, craft days, weddings, corporate functions and events!
Extra Information
The Go Seek "Xmas Show" show arrives fully equipped with:
Professional performer(s) with blue card/wwcc
A 35 – 40 minute* festive show for the whole family to enjoy!
2 x Go Seek performers**
Colourful Backdrop
Original Go Seek songs and award winning Go Seek Xmas music.
PA System (Speakers, Mixer, Music player, 2 radio headset mics)
Headset Microphones*
Bright funky XMAS Funky costumes & props
Catchy original award winning music
High energy routines
Lots of opportunity for audience interaction and participation.
*Duration may vary depending on event requirements
**Additional performers available or 1 performer available for smaller events
Please note:

Go Seek performers are professionally trained and hold current working with children checks/blue cards
Go Seek have $30 million public liability insurance cover
Additional Information
Go Seek supply their own technical/sound equipment required for the standard Go Seek Xmas shows including:  PA system, mixer, music player, foldback, 2 x radio headset microphones. For larger events, organisers may supply their own equipment or the additional equipment required may be provided by Go Seek at an additional cost.
Optional Extras
Optional add ons
Additional show characters and/or roving characters (before, during or after the show) including Xmas Fairies, Pirates and Santa's helpers, as well as prizes, games, face painting and balloon twisting are also available for an additional fee.
All our Go Seek Shows can be combined with other Go Seek Entertainment Services to extend entertainment duration and create an even more colourful & fun atmosphere for everyone! Please contact Go Seek on 0411 765 764 or email [email protected] to discuss.
Discounts apply for combination entertainment packages
Additional performers/hosts are available upon request for an additional fee.
Additional Entertainment options
Merchandise
Our fun merchandise is available for purchase at discounted prices with show bookings and includes:
Super Strong Bones kid's capes
CDs & Song Downloads
T-shirts
Wristbands
Sticker Books