Children's Entertainment
Welcome to the Colourful World of Go Seek!

Go Seek Productions Pty Ltd are an Australian owned, nationally touring and Award Winning  children's entertainment company. 
Our passion is creating interactive, live musical shows, original music and a range of exciting Entertainment Services suitable for any event. Kids aged 2 to 10 absolutely love our performances and activities, as we promote an active approach to life, focusing on self-worth, health, music, fun and creativity.
Highly regarded by industry professionals, we have won numerous international and national Awards. Among our accolades are the prestigious 1st Place – Best Children's Song in the 29th National Australian Songwriting contest and 1st Place – DVD in the Bone and Joint Decade International Network Conference DVD Competition. To see more of our awards, click here.
Our captivating performances and entertainment services take place at festivals, shopping centres, corporate events, expos, schools, child care centres, kindergartens, libraries, private functions, parties, weddings, clubs, hotels, and school holiday events – the list goes on!

We value family and fun, and our shows balance entertainment with education. We believe in inspiring children to explore, be active, make discoveries, be musically creative, use their imagination, believe in themselves, and, most importantly, Go Seek out their dreams.
Additional Information:
Go Seek are covered by $30 million public liability insurance.
Go Seek Performers have working with children checks and/or blue cards.
Go Seek's school and early learning centre incursion shows

are

designed to be both entertaining and educational, covering aspects of the syllabus/curriculum.
Go Seek perform their shows face to face Australia-wide, as well as ONLINE through Go Seek E-LIVE – an ONLINE platform where live shows and musical performances are easily accessible from anywhere in the world.
Meet the Go Seek Team
Our talented team at Go Seek Productions consists of a diverse group of skilled individuals, including professional actors, singers, dancers, songwriters, child care workers, teachers, and musicians.
Each performer possesses excellent communication skills and has a dynamic and approachable personality, making them wonderful role models for all children.
Our entertainers come from a variety of backgrounds and hold professional qualifications in a wide range of areas, such as singing, songwriting, acting, dancing, psychology, stage shows, musicals, stage production, film, television, teaching, early childhood education, theatre, performing arts, sound engineering, storytelling, balloon twisting, face painting, photography, and more.
Join us for an unforgettable experience of music, creativity, and exploration with Go Seek Productions – where entertainment and education go hand in hand!
Company Creator – Keren Godfrey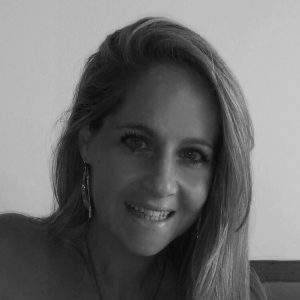 Keren Godfrey
Director, Performer, Songwriter, Scriptwriter, Face Painter, Workshop Host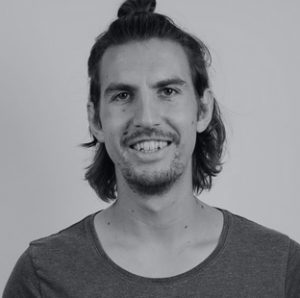 Will Godfrey
Technical Director, Performer, Balloon Twister, Workshop Host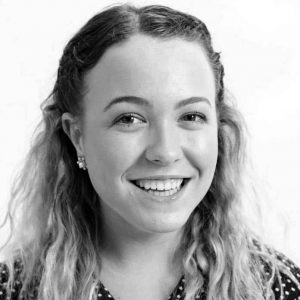 Sharee
Performer, Balloon Twister, Roving Character


Ellie
Performer, Balloon Twister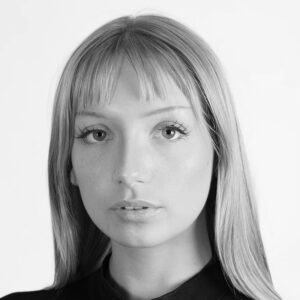 Chanel

Performer, Roving Entertainer, Balloon Twister, Face Painter, MC, Workshop Host
I love being able to express important messages through song and dance, Go Seek makes me feel like I'm working hard to help nurture the minds of future generations!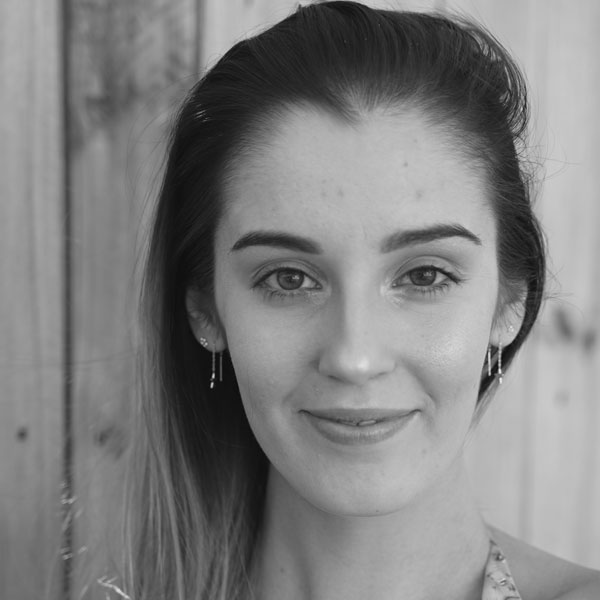 Kaitlyn
Performer, Roving Entertainer, Balloon Twister, Workshop Host

What makes being a part of Go Seek so great is the look on the kids faces when they watch our shows. It makes it all worth it to know they have retained the important information all the while having a blast, singing and dancing.

Renee

Performer, Roving Entertainer
I love being part of Go Seek because it allows me to do what I love and it warms my heart being able to bring a smile on children's faces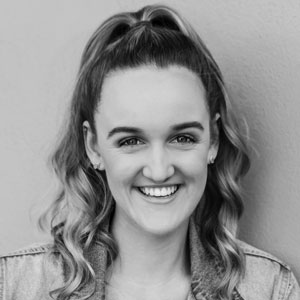 Drew

Performer, Roving Entertainer
I get to do what I love, whilst brightening up children's days with the fun Go Seek shows.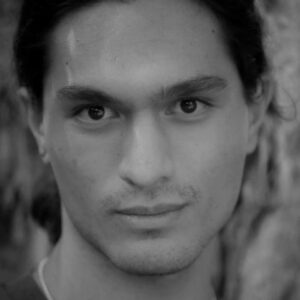 Cree

Performer, Roving Entertainer, Workshop Host

I love being able to teach kids in a fun and exciting way that will help them feel excited to learn new things. Go seek is great for entertaining and educating children and I love being able to be a part of the team and bringing our shows to the children.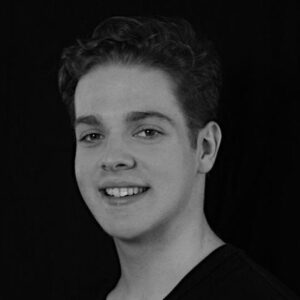 Nicholas

Performer, Roving Entertainer, MC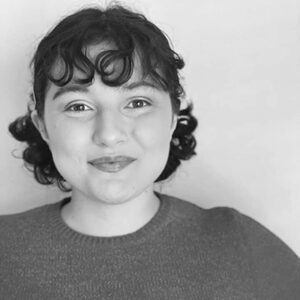 Emili

Performer, Workshop Host, Balloon Twister

When I was little, I used to stand in front of the t.v. and make my mum replay kids shows and I would just copy them. I think that is where I got my love for the arts in the first place. And now doing Go Seek, it is totally a full circle moment and I am so happy to be here! Singing and dancing with kids while also educating them!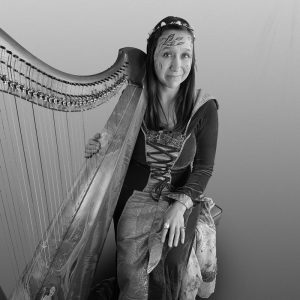 Reilly
Storywriter / Storyteller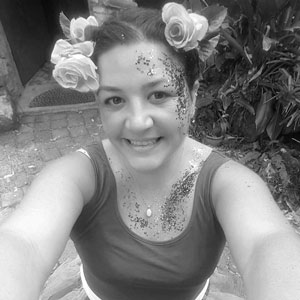 Katie
Balloon Twister, Face Painter, Roving Entertainer, Workshop Host, Pop Up Salon Host

Ros
Roving Entertainer, Interactive Storyteller, Photographer