Go Seek Discos!
Go Seek Discos are a cool mix of colour, action & funky music!
With disco lights, smoke machine*, games, musical interaction, singing, dancing, prizes, and lots of fun, Go Seek Discos have all the children thoroughly engaged from start to finish with upbeat songs, energetic routines and fun musical party games!
We play the latest and most popular music for small to large capacity venue events, birthday parties and school functions.
Ideal for children aged 4-12 years, your fun, energetic disco host(s) will interact personally with all the children and will make sure that everyone has a very memorable and fun time!
The Standard Go Seek Disco arrives fully equipped with:
1 or 2 Entertainers (depending on number of children and ages)
Games and musical fun
Funky music (Current most popular music, classics and originals)
Dancing
Disco lights
Sound equipment
Bright costumes
High energy routines
Smoke machine (where permitted)
Add-ons
Glow stick activity table, Musical Show, Face/Arm Painting, Coloured Hair Spray, Funky Eye Designs, Glitter Cheeks, Glitter Tattoos, Balloon Twisting, Nail Polish, Craft Activities (e.g. disco water globes, friendship bracelets, beaded pipe cleaner designs, friendship cards, rainbow scratch art, plaster painting etc ) and take home gifts are available!
If you would like to purchase prizes/take home gifts or additional craft activities please contact us to discuss.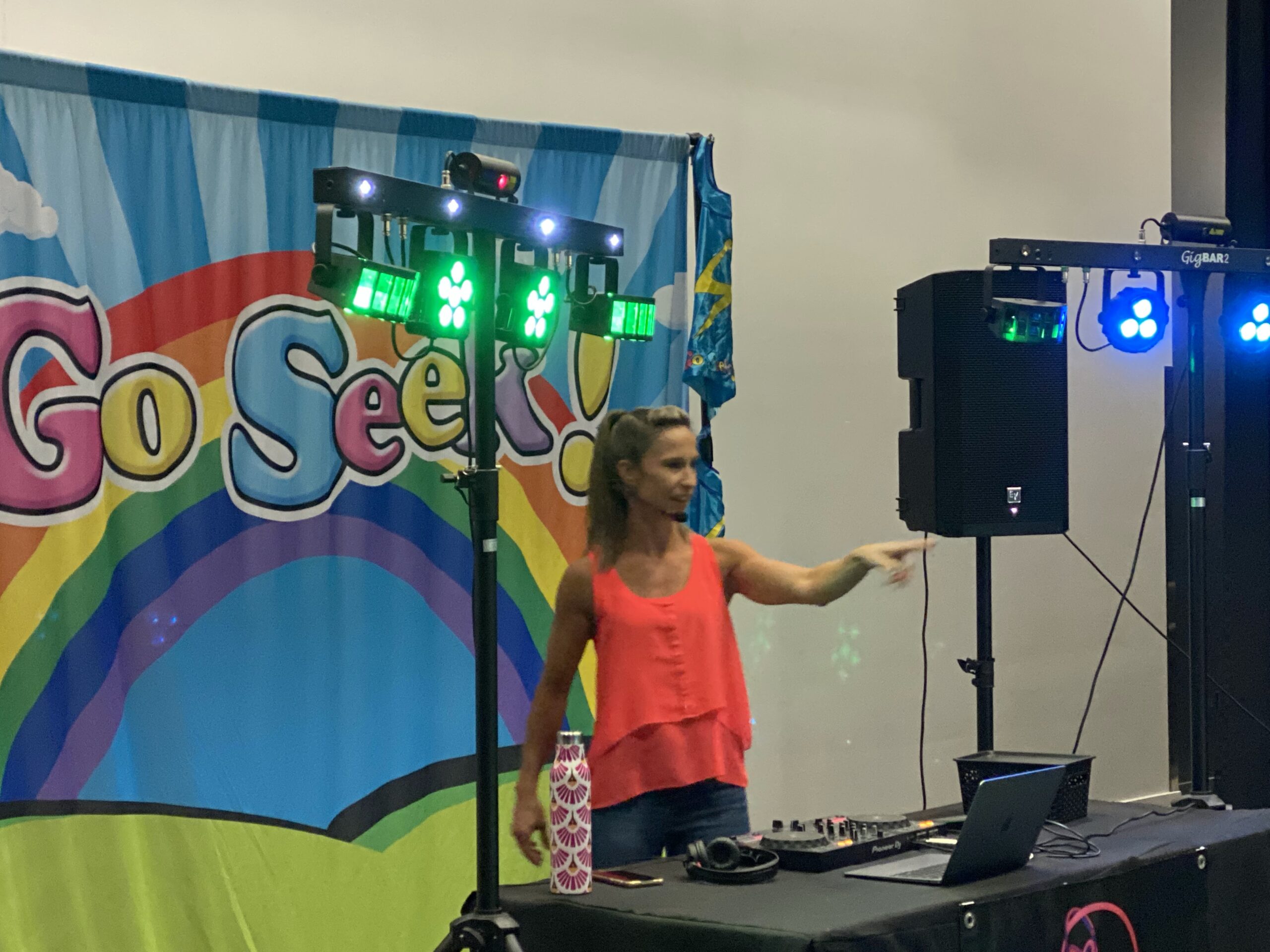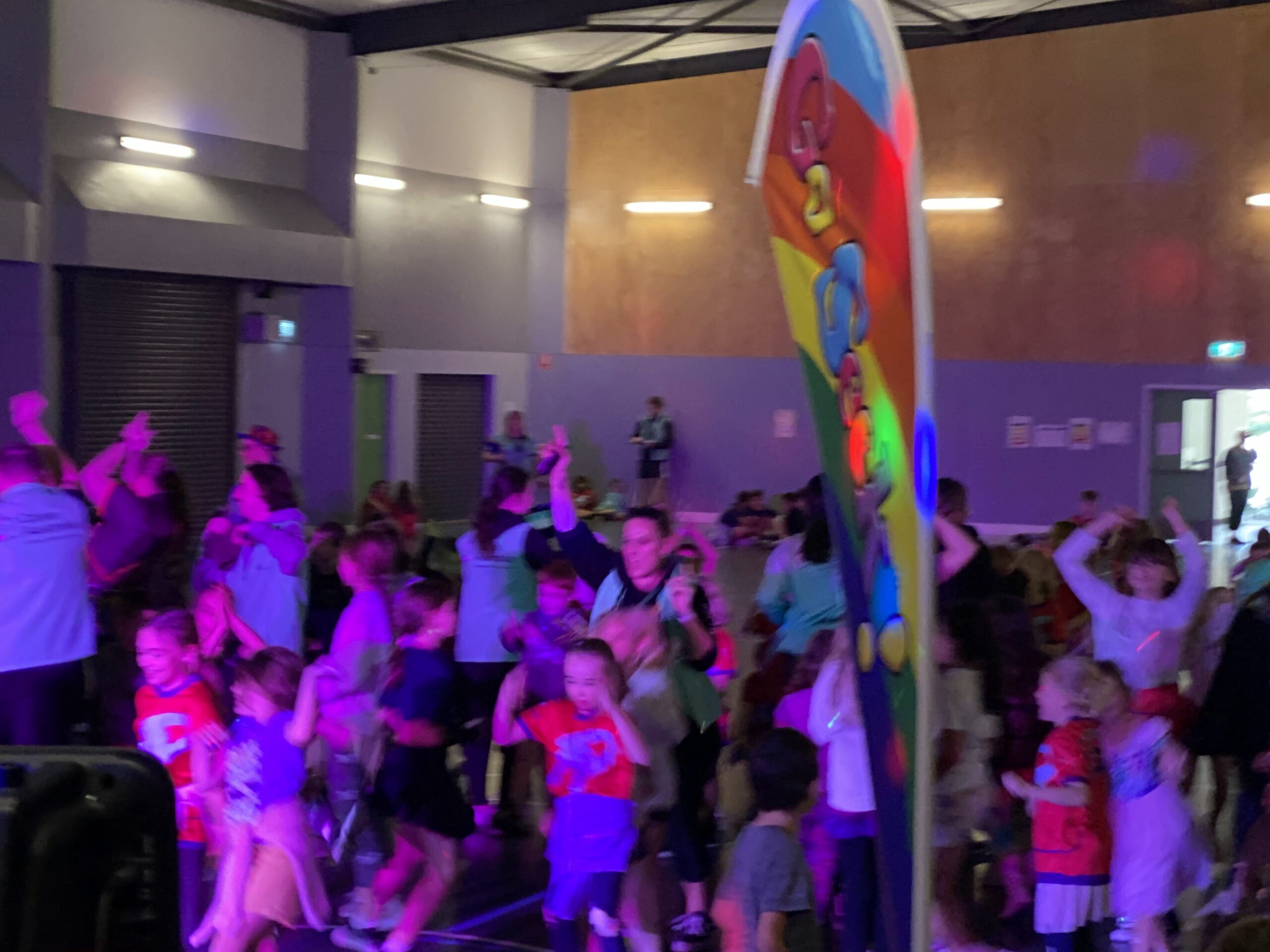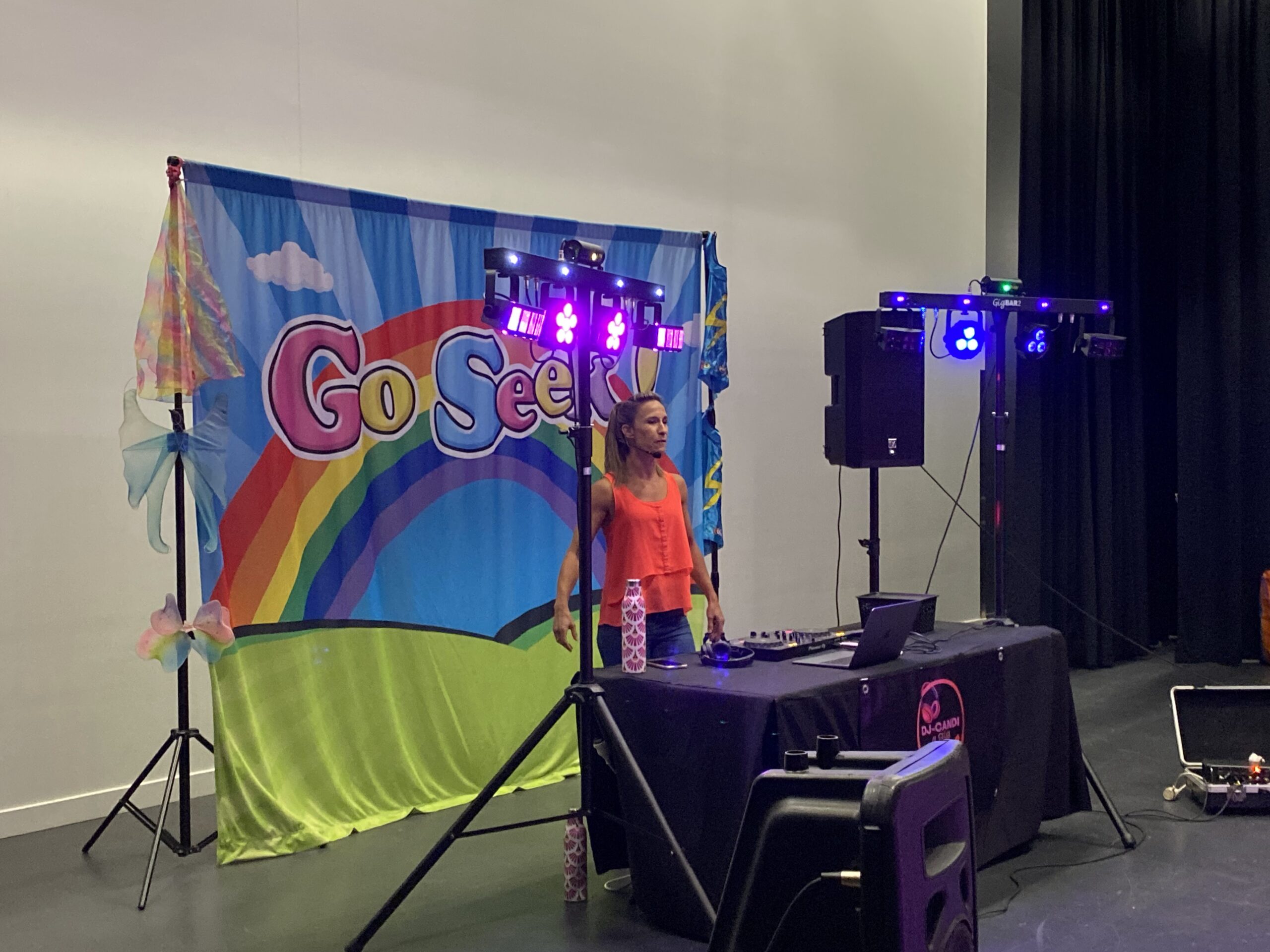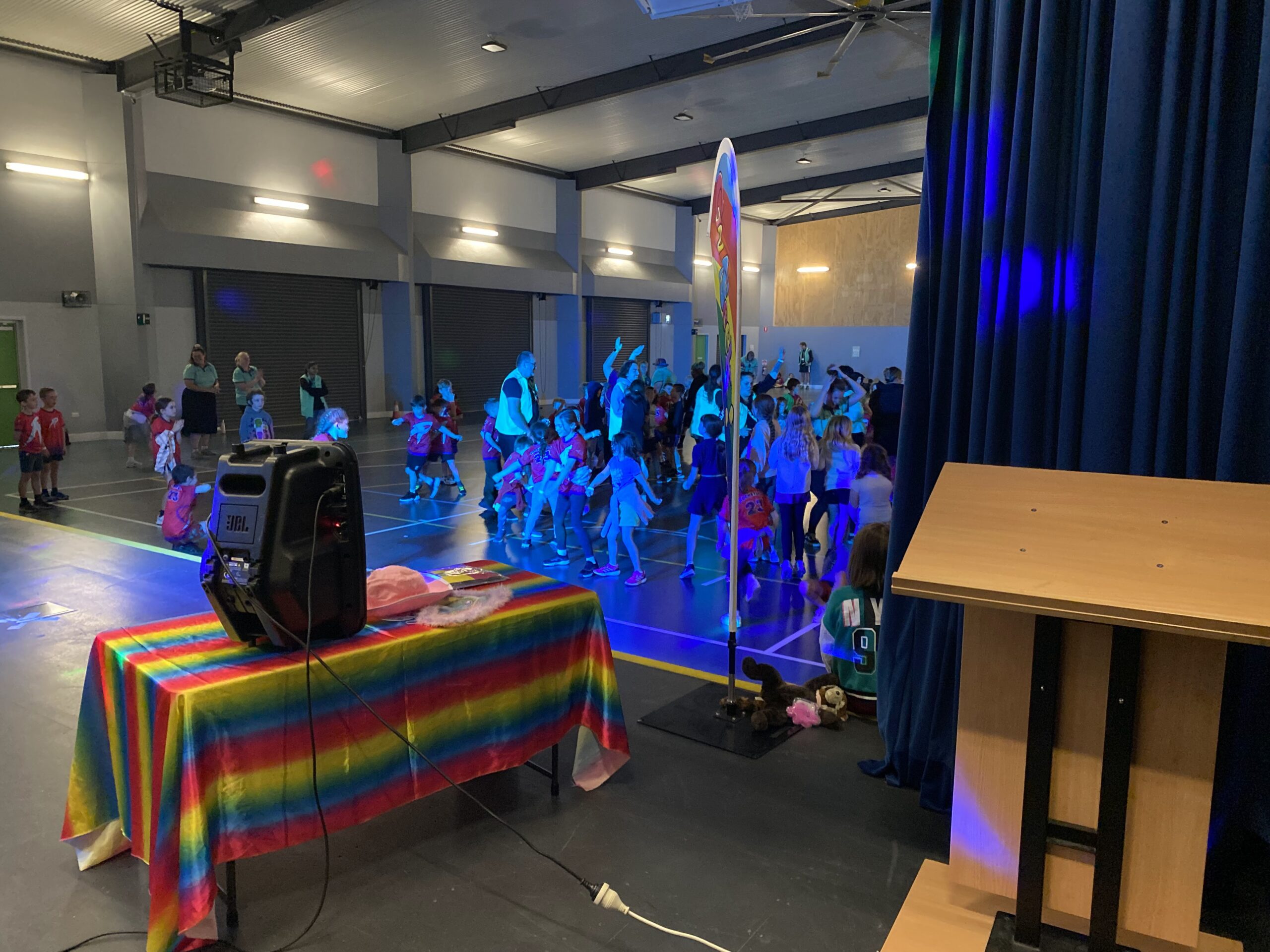 Discos packages start from $450.
Please Note:
Standard Go Seek Party Discos include 1 or 2 x hosts (depending on number of children and ages).
Disco Parties work best in a dark space (Can be in you own home or venue of your choice)
Additional hosts and prizes are available upon request for an additional fee.
Go Seek disco hosts arrive in vibrant Go Seek costumes, however, costumes can be adapted to suit different themes upon request & subject to availability (e.g. Pirate, funky dance, princess, kings, fairies, colourful, superhero etc) and games are adapted to best suit the theme.
Surcharges may apply for public holidays & for locations more than 25km outside of city CBD.